Who Is Chartered Finance?
We are more than just a mortgage brokerage & advisory firm. Every licensed agent at Chartered Finance is passionate about helping others and creating long term relationships with every client. We make sure you receive the solutions and advice you DESERVE, no matter what stage of life you are in.
Make An Appointment And Meet The Team!
Chartered Finance Has Experience On Both Sides
Chartered Finance is knowledgeable in both financial and brokerage communities, with experience as lenders and borrowers.
We know what lenders have to consider when reviewing applications and we can speak their language. Our agents know how to work with lenders to show them the value in your application.
On the other hand, we also know how to simplify and translate the complexities of a credit decision for a borrower. We take pride in knowing that every client of Chartered Finance understands their financial situation as well as we do.

Michael Anobile
Partner and Mortgage Broker
Jevon Crawl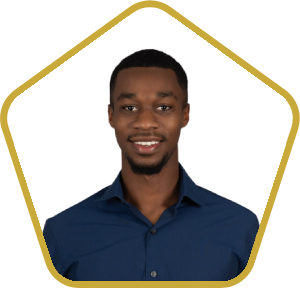 Partner and Mortgage Broker
Vera Khomenko
Partner and Mortgage Broker
Alla Grimberg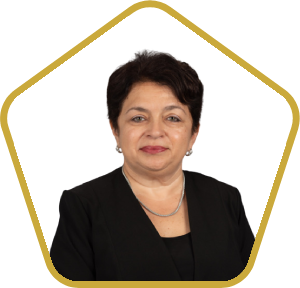 Partner and Mortgage Broker
Rico Or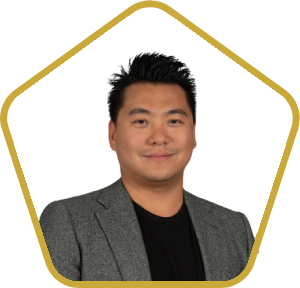 Partner and Mortgage Broker
Natalia Peresunko
Partner and Mortgage Broker
Murali Raveendran
Partner and Mortgage Broker
Neil Silvert
Partner and Mortgage Broker
Anastasia Zaychuk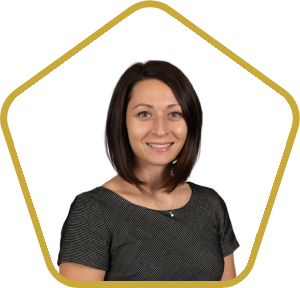 Partner and Mortgage Broker
Anahita Zamani
Partner and Mortgage Broker
Darya Andreev
Partner and Mortgage Broker
Rick Bettencourt
Partner and Mortgage Broker
Elizaveta Bulokhova
Partner and Mortgage Broker
Gemmalyn Collado
Partner and Mortgage Broker
Krisztina Daniel
Partner and Mortgage Broker
Cong Sang Dinh
Partner and Mortgage Broker
Jesse Farb
Partner and Mortgage Broker
Sean Finlay
Partner and Mortgage Broker
Ella Fitro
Partner and Mortgage Broker
Vanessa Geldart
Partner and Mortgage Broker
Honsalas Gerard
Partner and Mortgage Broker
Temon Hasaballah
Partner and Mortgage Broker
Daniel Hassibi Aznaveleh
Partner and Mortgage Broker
Tarik Iri
Partner and Mortgage Broker
Zayyid Iqbal
Partner and Mortgage Broker
Aida Isaias
Partner and Mortgage Broker
Zichao Liang
Partner and Mortgage Broker
Jonathan Lim
Partner and Mortgage Broker
Bernadette Manalansan
Partner and Mortgage Broker
Anewrian Marianayagam
Partner and Mortgage Broker
Babak Mehrabi
Partner and Mortgage Broker
Gharone McLean
Partner and Mortgage Broker
Kevin Mohammed
Partner and Mortgage Broker
Leigh Muncaster
Partner and Mortgage Broker
Mylinh On
Partner and Mortgage Broker
Anastacia Pecherskaya
Partner and Mortgage Broker
Martyn Przhebelskyy
Partner and Mortgage Broker
Danny Rad
Partner and Mortgage Broker
Teresa Ritorto
Partner and Mortgage Broker
Irene Rosacena
Partner and Mortgage Broker
Alexander Roy
Partner and Mortgage Broker
Melba Salvador
Partner and Mortgage Broker
Esther Shleifer
Partner and Mortgage Broker
Vinarum Van
Partner and Mortgage Broker
Qingyang Xia
Partner and Mortgage Broker