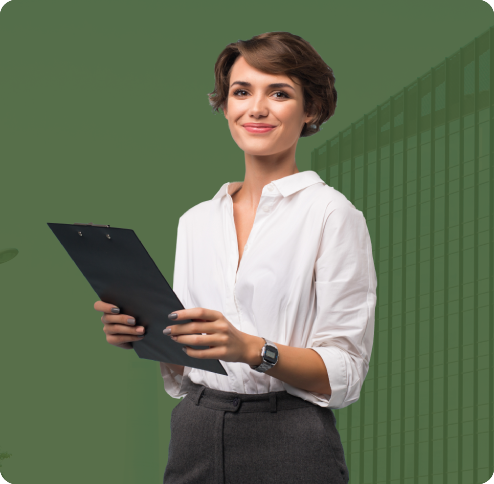 The Terms of Service for the website chartered-finance.com, managed by Chartered Finance, set the rules for using the site and its services.
By using the site, users agree to these terms and must follow all applicable laws. Users who do not agree with these terms should not use the site or its services.
Chartered Finance may change these terms at any time, and changes are effective immediately upon updating the page.
The Terms of Service were last updated on November 23, 2023.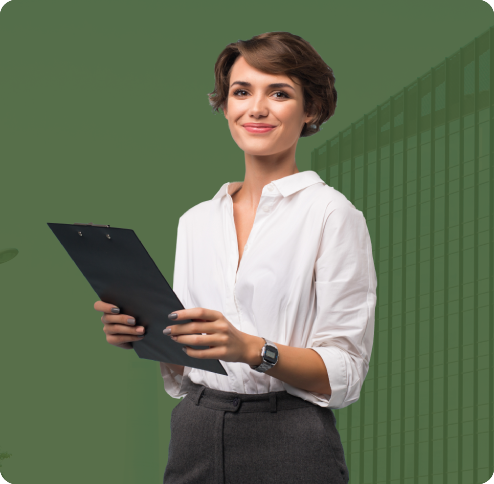 Find Your Unique Solution
Reach out to speak with an experienced finance and mortgage expert.